Palazzetti Vox
How could we make our stoves even easier to use since they could already be remote controlled by means of the handy Palazzetti App? By adding voice commands of course! We developed Palazzetti Vox to make utilising our products even easier and more user-friendly. You don't even have to use your hands any more to turn the stove on or to change the temperature setting!
---
What do you need?
On top of your Palazzetti pellet stove, just three other things are needed: our Connection Box, a smartphone and a device with Amazon Alexa* You don't have to own our very latest stove models because we have made voice commands available for all the products designed to be connected to our Connection Box.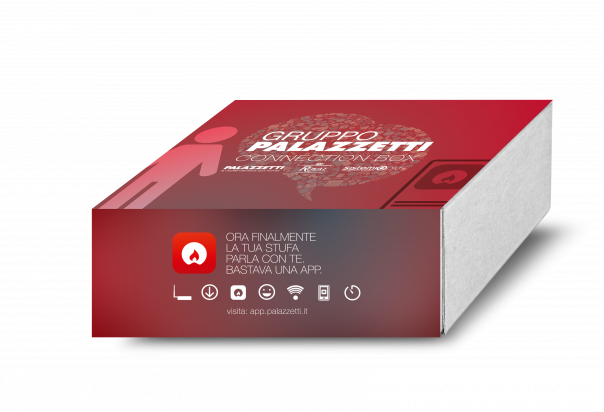 CBOX
Our Connection Box lets you connect your stove to the internet so that it can even be remote controlled.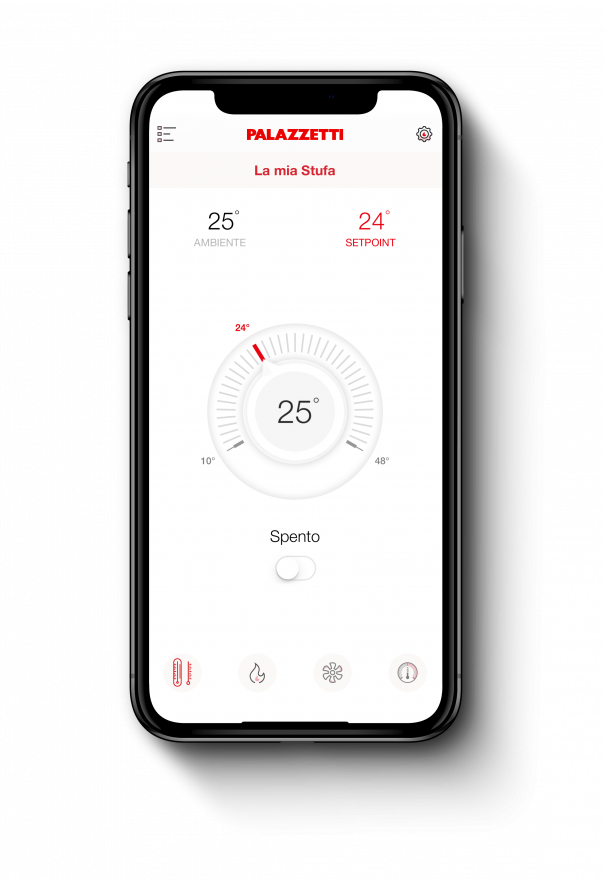 APP
With the Palazzetti App (for iOS and Android) you can control your stove from your smartphone and connect it to Alexa (free of charge).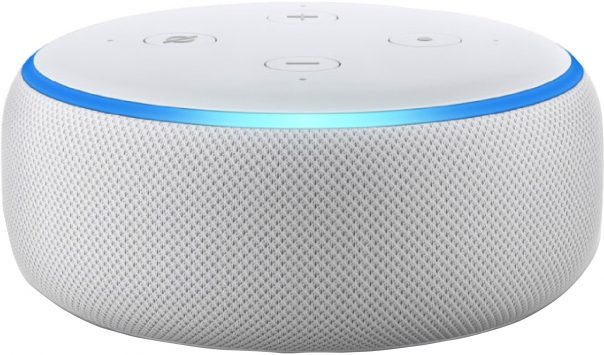 DEVICE PROVIDED WITH AMAZON ALEXA
Thanks to the Palazzetti skill, available from Amazon store, you can use your voice to control the stove (free of charge).
---
How to configure Palazzetti Vox
There are just 3 easy steps to follow:
1.Unless you've already done so, install the Palazzetti App, register and activate the remote control from outdoors function.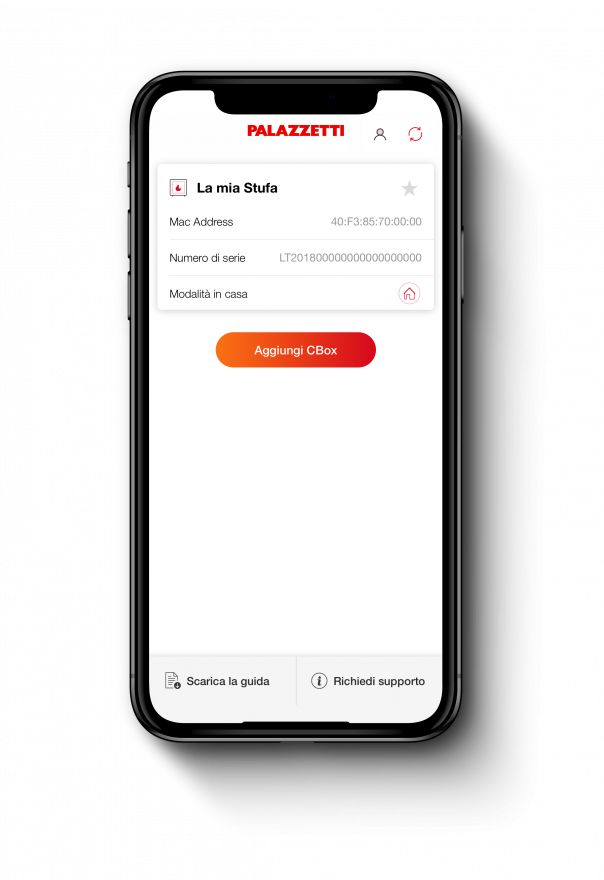 2.Install the Palazzetti skill on the device equipped with Amazon Alexa.
3.Connect the skill to your Palazzetti account.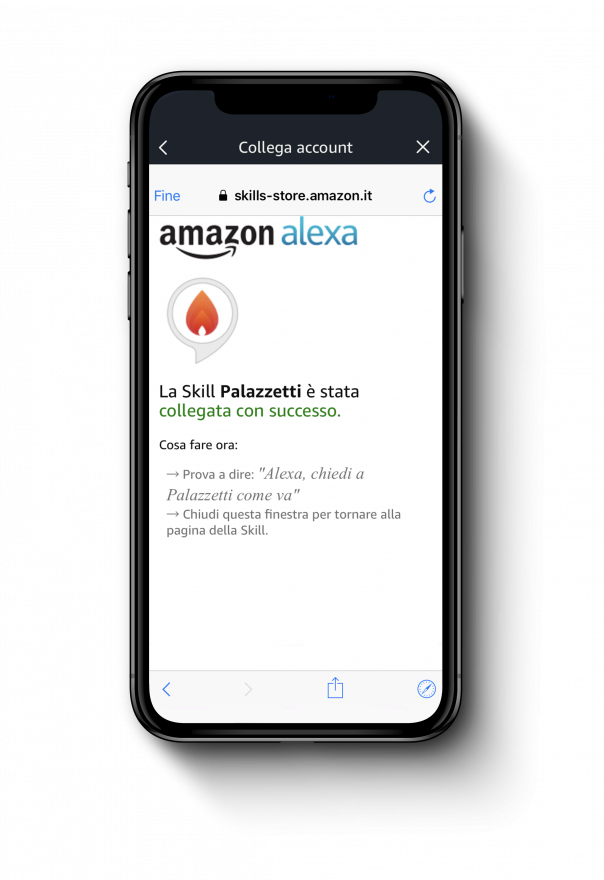 For more details on how to configure Palazzetti Vox, please download the guide:
Download guide
---
What you can do with Palazzetti Vox
Lots of things, including….talk to your stove! You can switch it on and off, set the temperature, power and fan speed and receive information on pellet consumptions. And you can do all this by using just your voice.
TURN THE STOVE ON/OFF
SET THE TEMPERATURE
PELLET CONSUMPTIONS
With this function
Palazzetti Vox
tells you how much less C0
2
has been produced.
SET THE POWER
SET FAN SPEED
SWITCH TO THE SILENT MODE
AND LOTS OF OTHER FUNCTIONS TO DISCOVER