Certifying bodies and certifications
Our products' quality standards and performances are clear proof of Palazzetti's quality and are certified by the most important Italian and international Institutes.
To further guarantee the excellence of the fireplaces, stoves, cookers, ovens, barbecues and boilers we design and produce we think it is important for our customers to know how many and what type of certifications we have obtained.
Concerning the technical regulations used as guidelines, the European Community has adopted standards regarding the certifications required to sell biomass heating systems on the market. These certifications, issued by an independent certifying body that is in no way connected with the manufacturer, make it possible to check the power and the efficiency of the appliances as well as their CO emissions. Nevertheless, for as much as regards particulates there is no univocal method adopted by the EC to check the quantity of particulates emitted. Each country has its own method.
---
Certification highlights: Classe energetica, Aria Pulita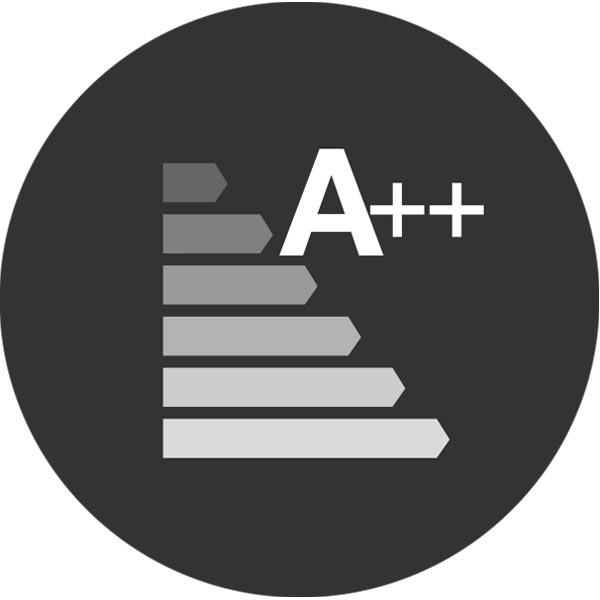 Energy efficiency rating
Since 2015, new European Union regulations have been defining minimum performances of heating appliances such as pellet and wood burning boilers, stoves and fireplaces. The adoption of gradually stricter standards is aimed at reducing consumptions and restricting polluting emissions.
In Europe, some of the main product certification institutes are: Kiwa, TÜV SÜD, TÜV Rheinland and IMQ.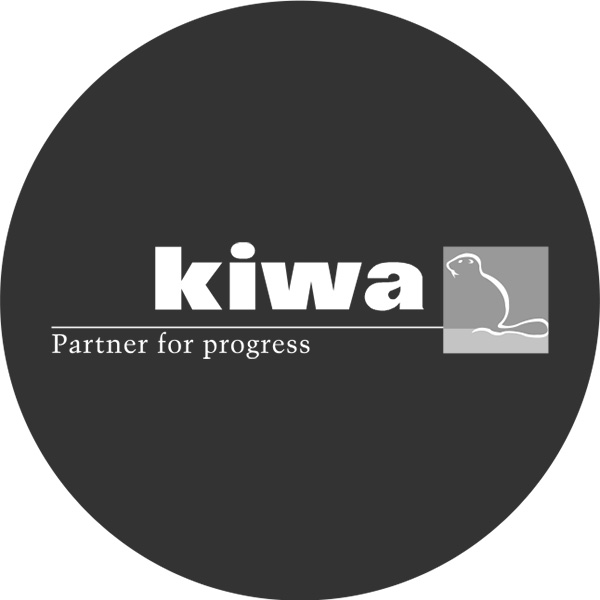 Kiwa
This is an International Quality Institute that helps companies manage certification requirements and offers training, inspection, consultancy and research services and technological skills. It operates by means of certification and inspection activities on quality and environmental management systems. It also performs tests and certifies products in the gas, wood and pellet combustion sectors as well as relevant flue gas evacuation systems. Kiwa Italia S.p.a. is a member of Kiwa International, a group that is present in Italy, Holland, Germany, Belgium, Great Britain and active all over the world.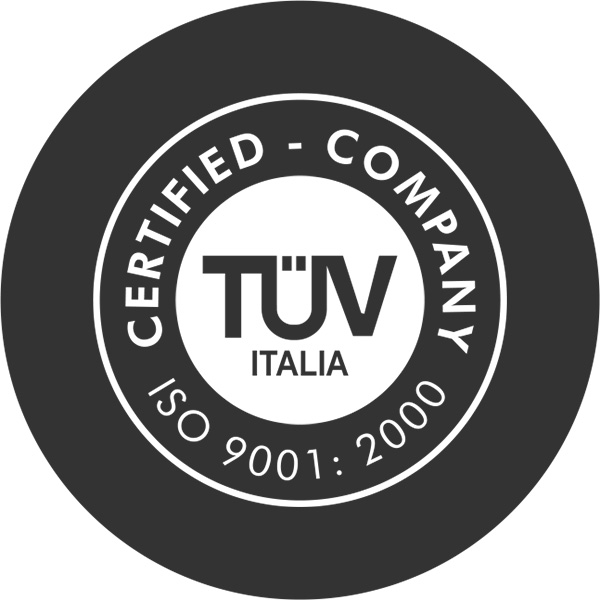 TÜV Italia
The Italian branch of TÜV SÜD Group, it helps companies obtain certifications, inspections, tests and training. It offers quality, energy, environment, safety and product certification services.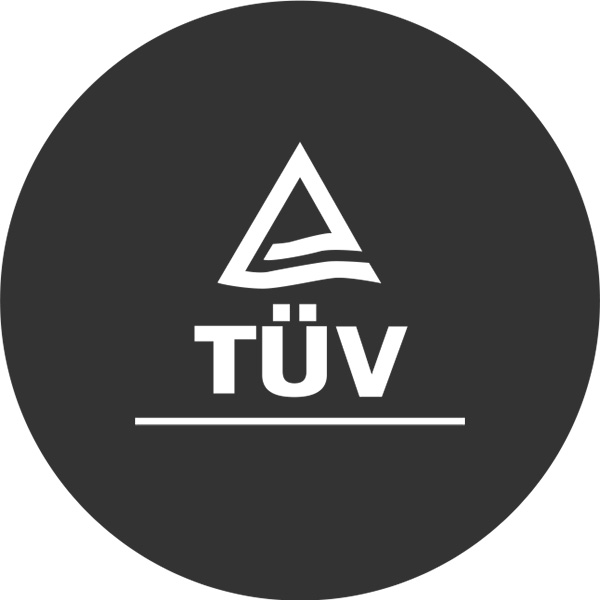 TÜV Rheinland Italia
It is the Italian branch of TÜV Rheinland, international leader in the field of product, services and management system certifications based in Koeln, Germany. The company is present in 490 locations situated in 61 countries all over the world. The guidelines followed by TÜV Rheinland uphold the sustainable development of quality and safety standards.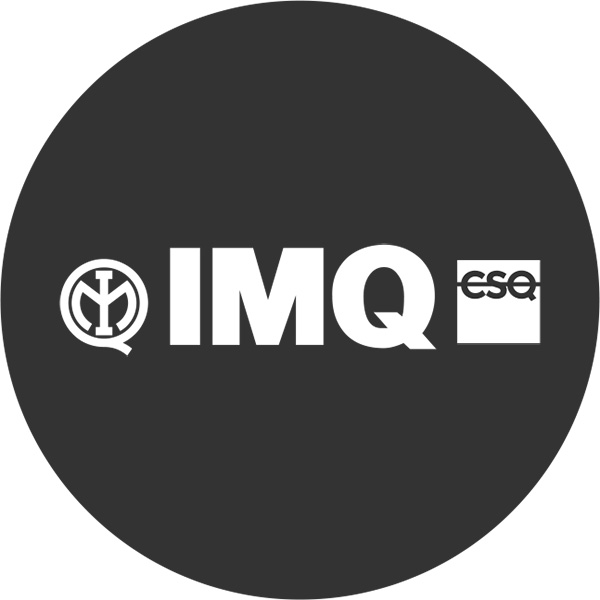 IMQ
Is the most important Italian certification institute. It assists companies that want to distinguish themselves by certifying the safety of their products and the quality of the company system and that, since they are interested in exporting to Europe or to the rest of the world, require authoritative support to overcome customs' barriers and to obtain foreign approval marks. In particular, IMQ is a company that offers services and is specialised in the certification of products and systems and in conformity tests in compliance with EC directives and with international regulations. It can also offer many other services such as assessing systems and immovables, performing laboratory tests and giving technical/regulative and export assistance.
National test institutes, on the other hand, include: VKF, HETAS, Defra e DIBt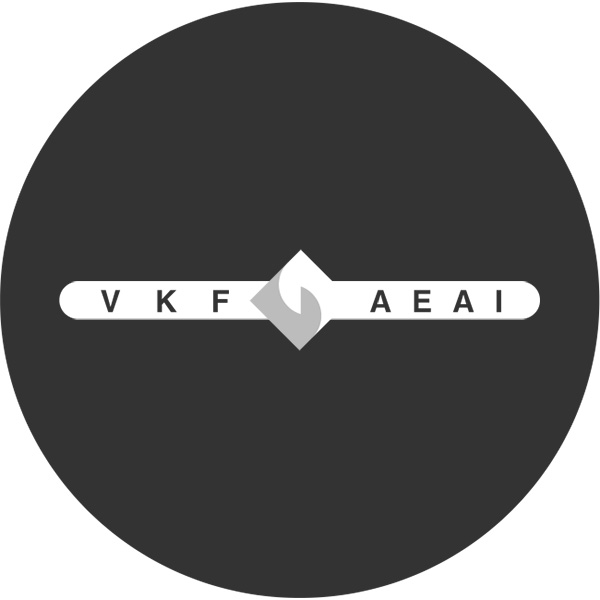 VKF
It is a quality certification institute accredited by the Swiss Confederation for products and people in a fire-fighting protection context in compliance with the EN 45 011 and 45 031 criteria. This "Association of cantonal fire-fighting Authorities" also prepares the general technical prescriptions regarding heating systems, with particular reference to their operating safety. Only products that respect the technical-safety requirements established by this test institute can be issued with a "Fire-fighting certificate"; without this certificate fireplace and stove installation is prohibited all over Switzerland.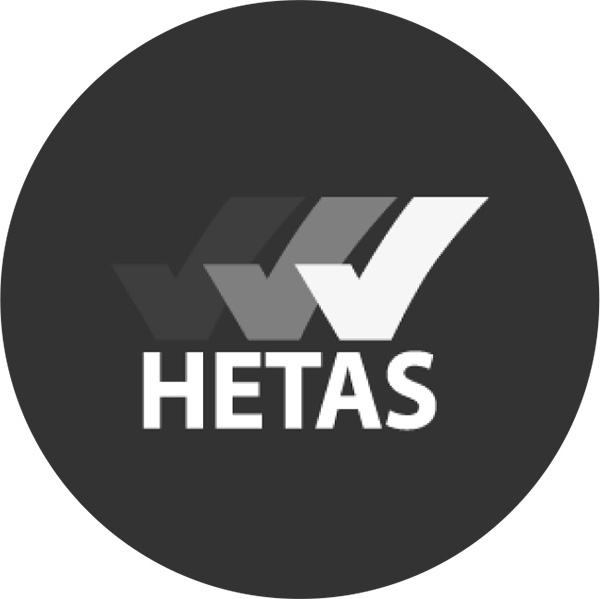 HETAS: Official institute
acknowledged by the British Government that certifies domestic heating systems fuelled by biomasses or by other solid fuels as well as services such as the registration of qualified installers and maintenance/repair companies. Its certification activities regard: boilers, cookers, open fireplaces, stoves and various types of heating systems. Moreover, its Official Guide includes fireplaces and carbon monoxide detectors produced in its factory as well as other devices connected to the use of solid fuels.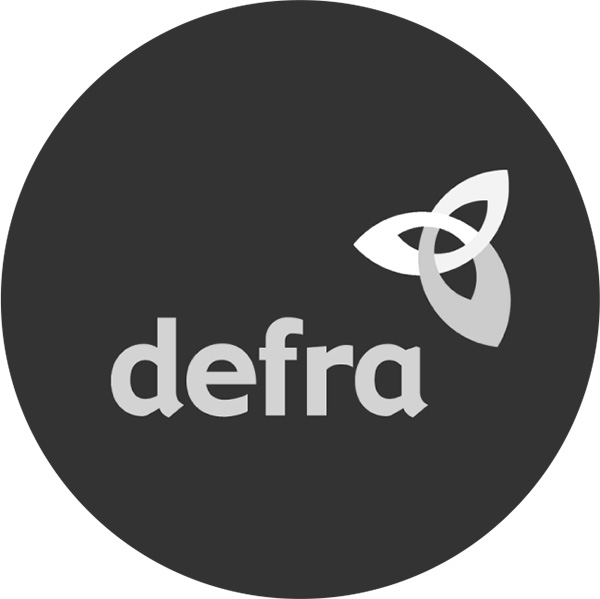 Defra
Short for "Department for Environment, Food and Rural Affairs", it is the British institute concerned with implementing policies and provisions regarding the environment and agriculture.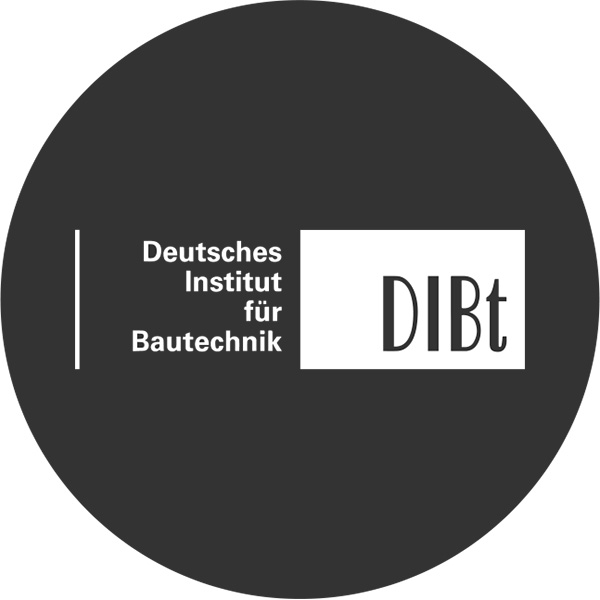 DIBt: German institute belongs to the federal government and to the Länder governments.
Its responsibilities include, in particular: Granting European and national technical certifications for products and construction methods, acknowledging test laboratories, inspection and certification bodies and publishing A and B lists for construction parameters and C list for construction products.