60 years of history, one company, three generations
Our story began in 1954 with a company that was a "family business" in the truest sense of the word from the very start. Various generations have pooled their resources together to achieve one, ambitious goal: to heat homes in the most natural way possible, pursuing the highest efficiency paired with the lowest consumptions to offer unsurpassable comfort without harming the environment.
The company's mission, which is still Palazzetti's mainstay today, was defined as follows: to contribute to protect our world from the reckless use of non-renewable energies to let our planet, its inhabitants and even our houses recover and thrive.
---
1970 the industrial production of fireplaces began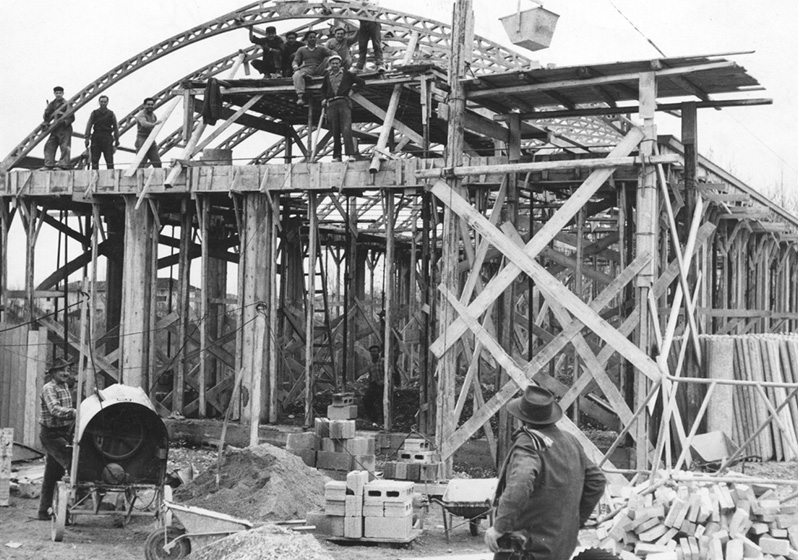 In 1972 we started to industrially produce fireplaces capable of innovating the market: they were beautiful, well-built and even easy to install. Something totally new!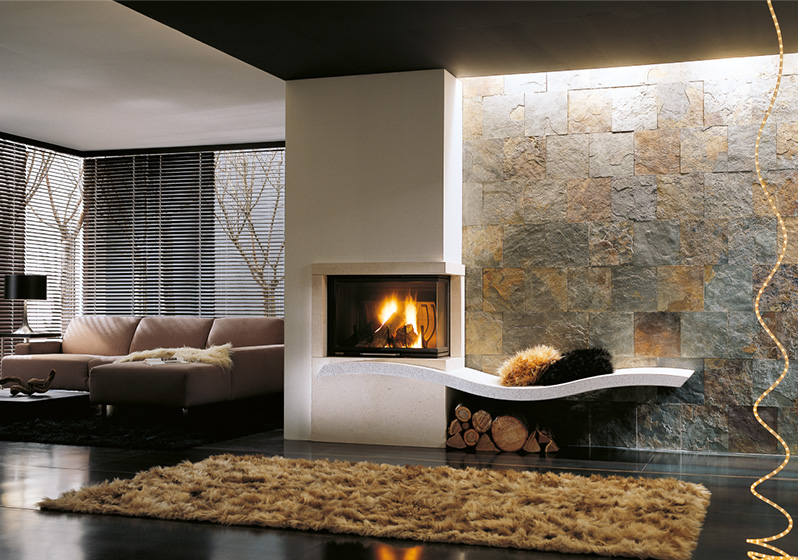 We then moved onto making wood-burning or pellet stoves and fireboxes: Innovative products developed in compliance with the highest technological standards that fully respected the environment. They were tested and certified by the most prestigious European Institutes as well as by consumer-protection and environmental associations.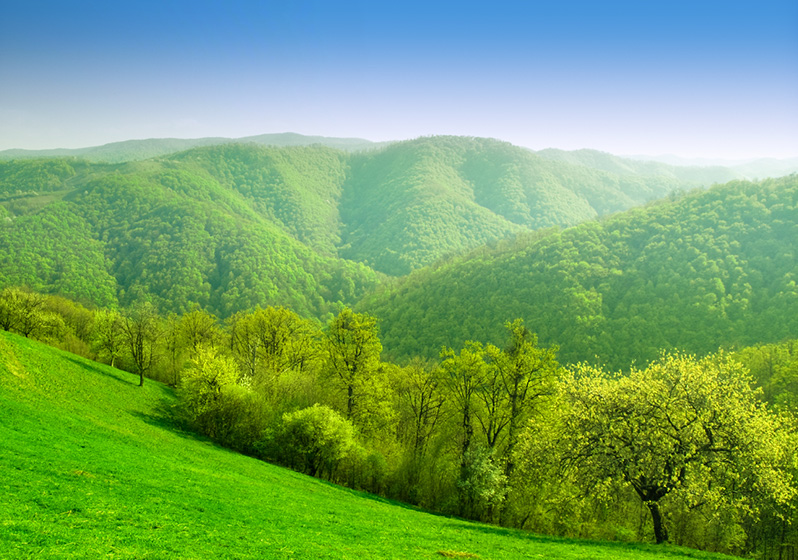 Records were broken, one after the other, and our company started to lead the biomass heating sector, becoming an example to follow (and, more often than not, to copy as well).
1992 Dual combustion
We were the first, in 1992, to introduce Dual Combustion technology to reduce carbon monoxide emissions and increase the heat output of fireboxes.

1994 Pellet stoves
Production of the Ecofire pellet stove started in 1994. Once again, it was a full-scale success: we became the Italian stove manufacturers with the lowest carbon monoxide emissions, i.e. 0.06%.
Ten years later yet another revolution made it possible to stop having to choose between wood or pellets: the Multifire firebox was born, combining traditional firewood heating with the practicality of pellets.
The idea and the project become an immediate success and won international awards, confirming our strong bent for innovation.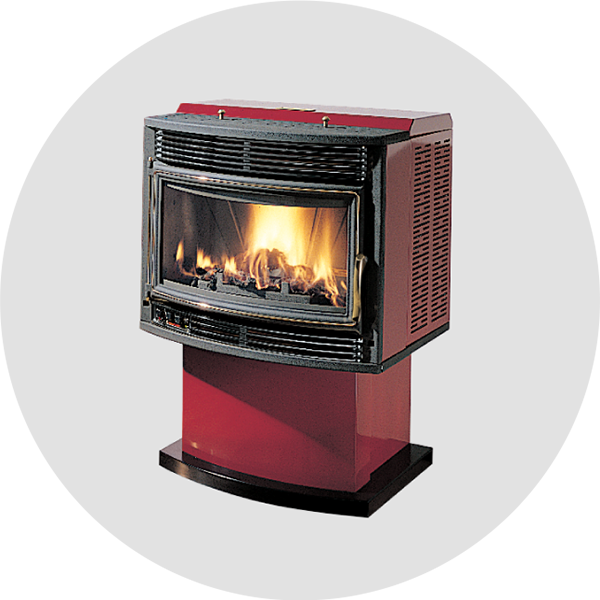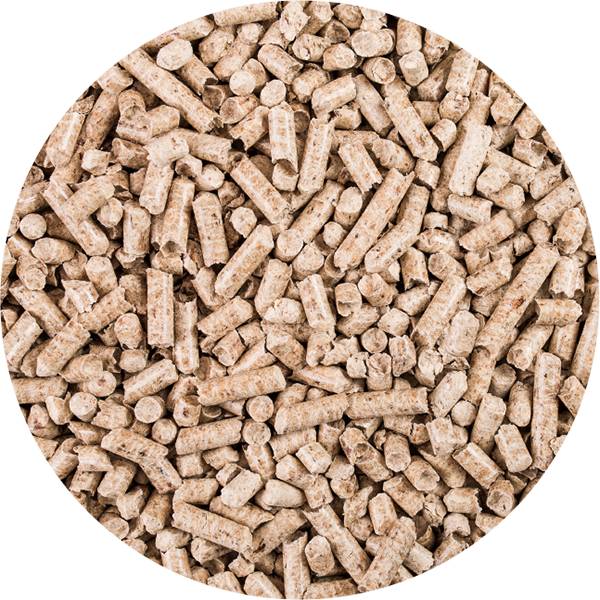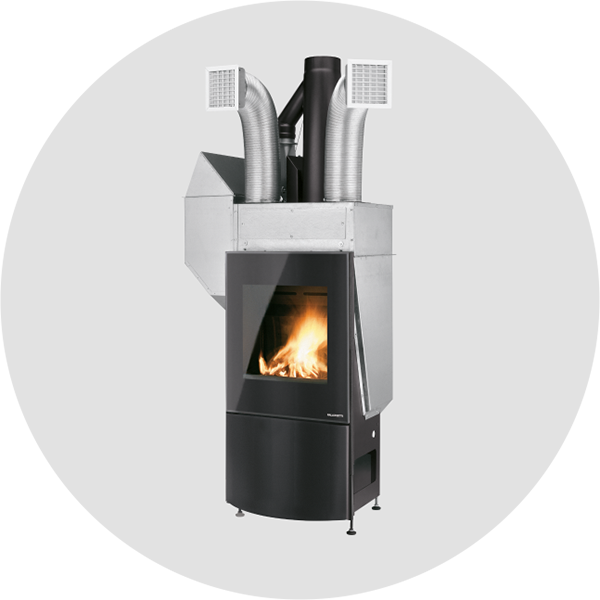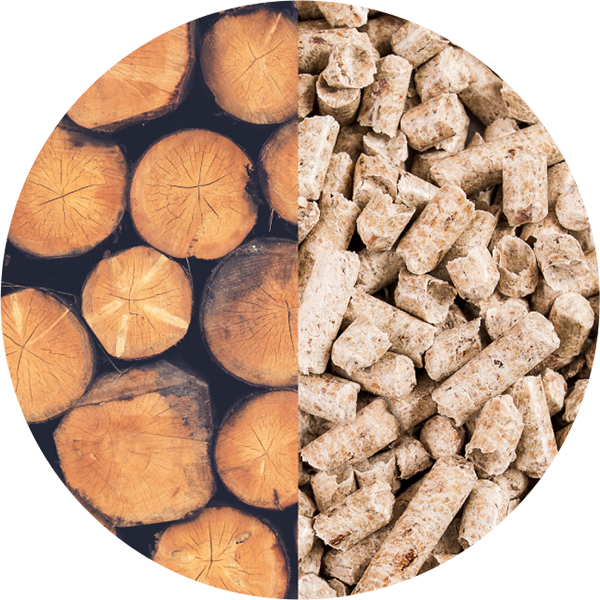 2009 Pellet technology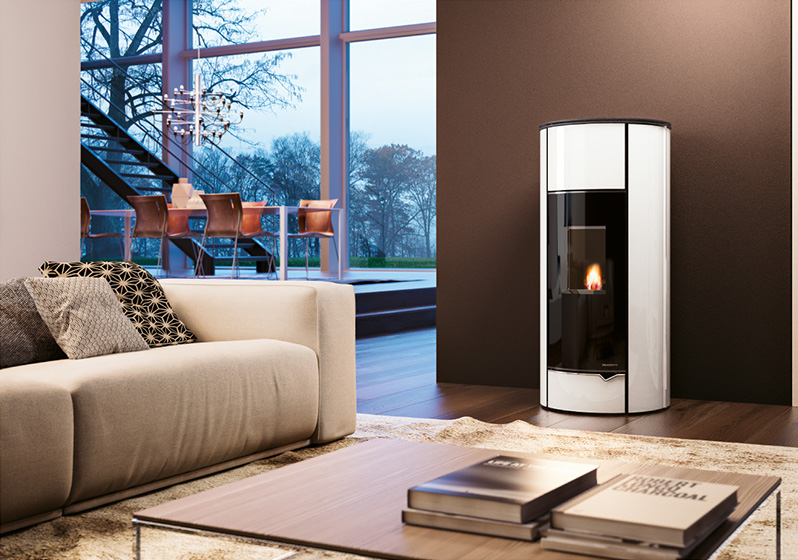 Our first, fully-sealed stove was designed and produced in 2009.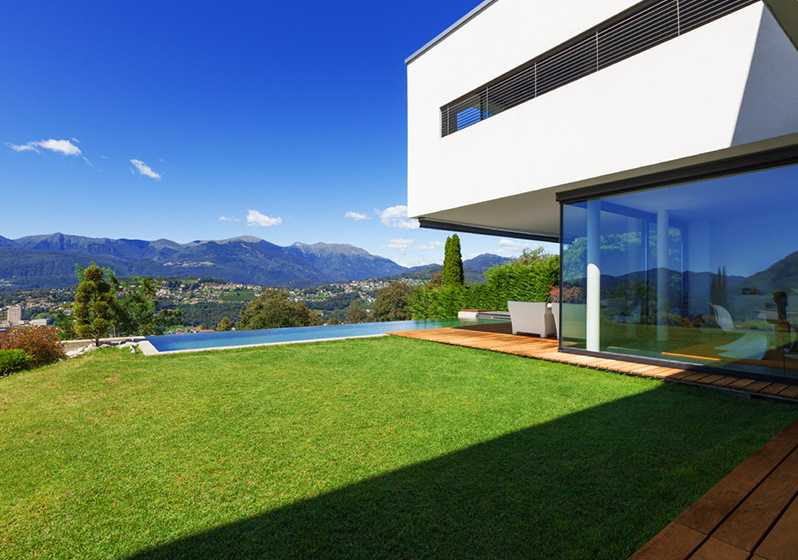 The prospects and concept of ways of life made a radical change: the stove became an integral part of a cutting-edge living concept, comfort was not just a matter of climate but also of aesthetics and functions, in perfect harmony with the stove's surroundings.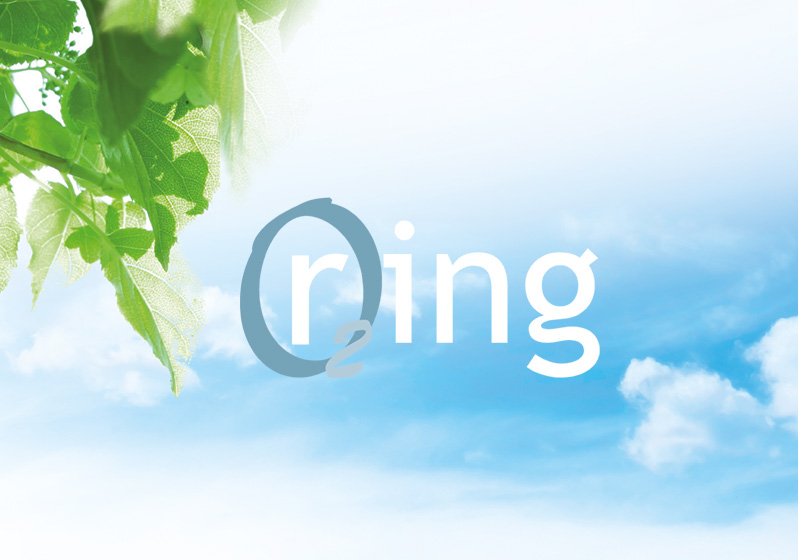 Nevertheless, there was more to be done, such as purifying combustion gases. That's where 02Ring came in: the first system capable of getting rid of over 80% of the particulates produced by wood combustion.
2014 The Palazzetti App
Il 2014 segna un ulteriore salto di qualità: le nostre stufe entrano nel futuro.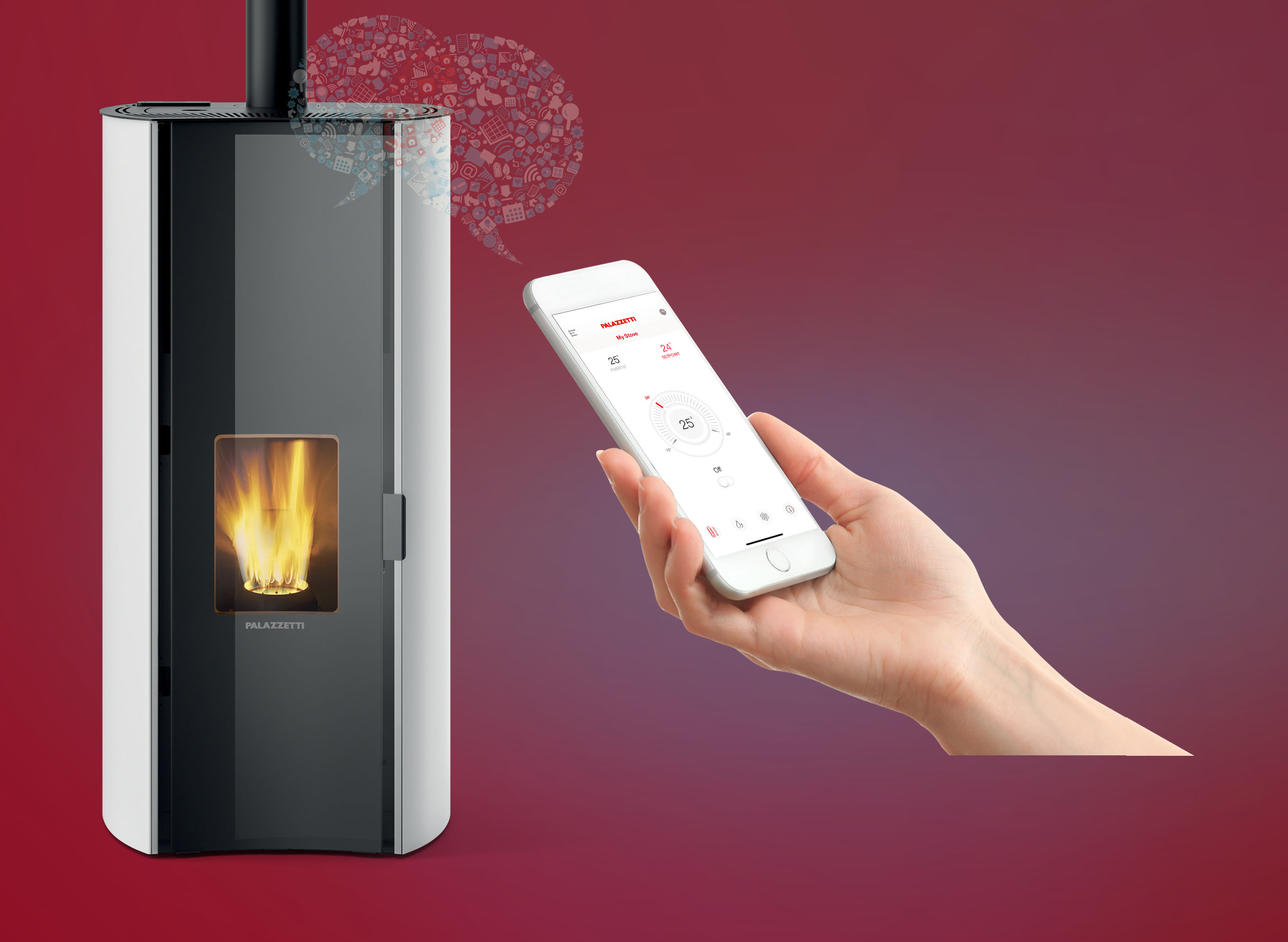 Thanks to the intuitive interface of a specific App, all the functions of our Ecofire® pellet stoves could now be controlled from a smartphone, avoiding wastes and customising the home's climate to the utmost degree.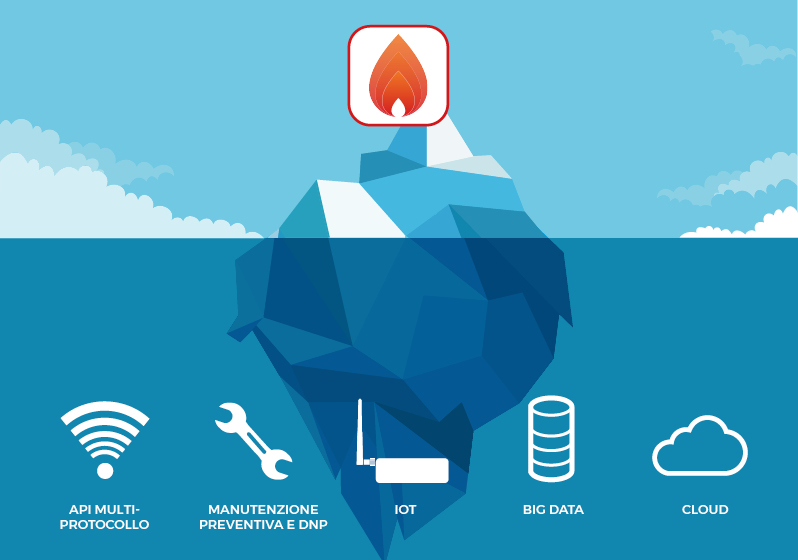 The "Internet of Things" project was launched the same year, letting a product as traditional as a stove become an extremely innovative object. As well as remote control, IoT enabled us to offer new services such as predictive maintenance: engineers could now check stoves without having to leave their place of word and stoves could inform users that they were running out of pellets or in need of maintenance. In other words, stoves become smart and interactive!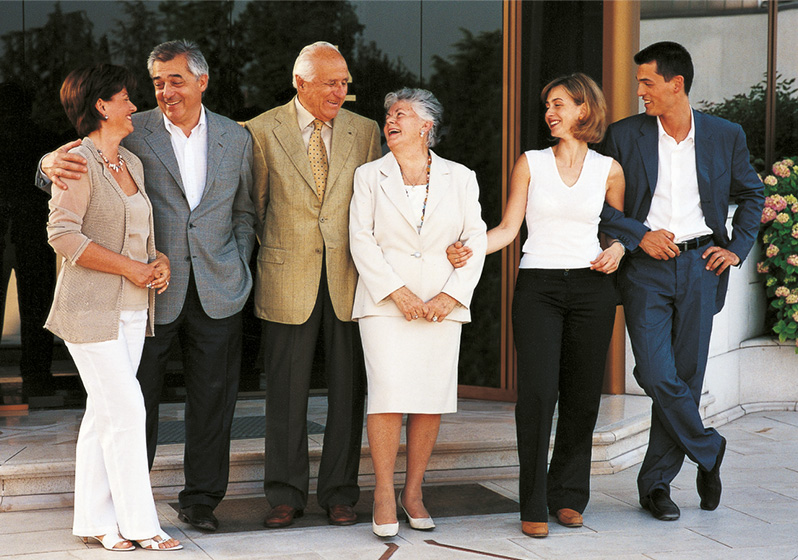 Research is ongoing, that goes without saying. The whole family still works at Palazzetti and we still invest all our energies to continuously improve our products and services, to offer the market what looks impossible today, as soon as tomorrow.