Italian design: functionality, innovation, performance
No matter whether it is traditional or the result of a modern approach focused on research, whether it sums up the results or the discovery of new solutions, Palazzetti's Italian design stands out from the international design scenario for its emotional strength as well as for its ability to interpret the constraints imposed by the object's function.
---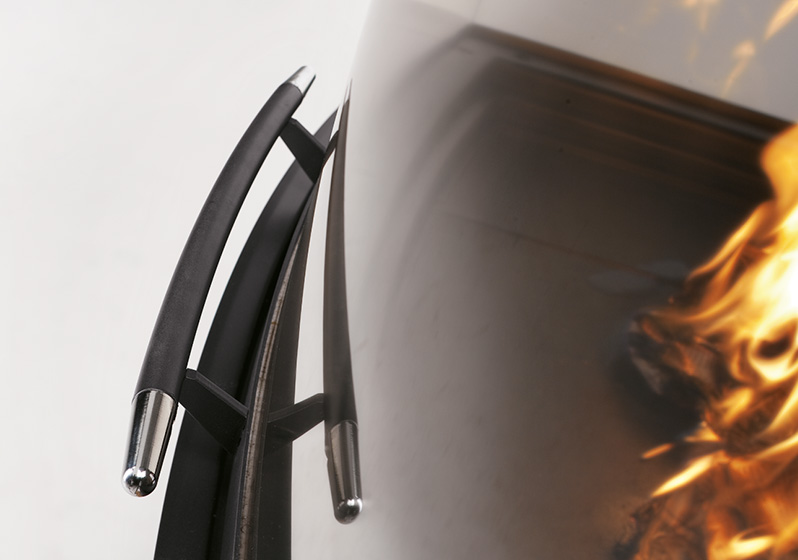 The form of fireplaces, stoves and barbecues has a lot to do with fire, an element that has always been very important for mankind and still is today.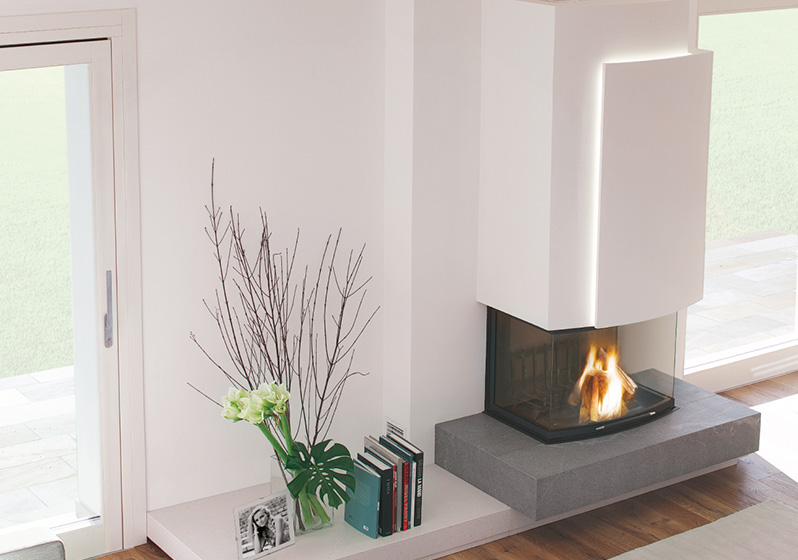 Palazzetti's Italian design combines functionality with balanced aesthetics, moderation with innovation, while keeping in mind the importance of the product's performance.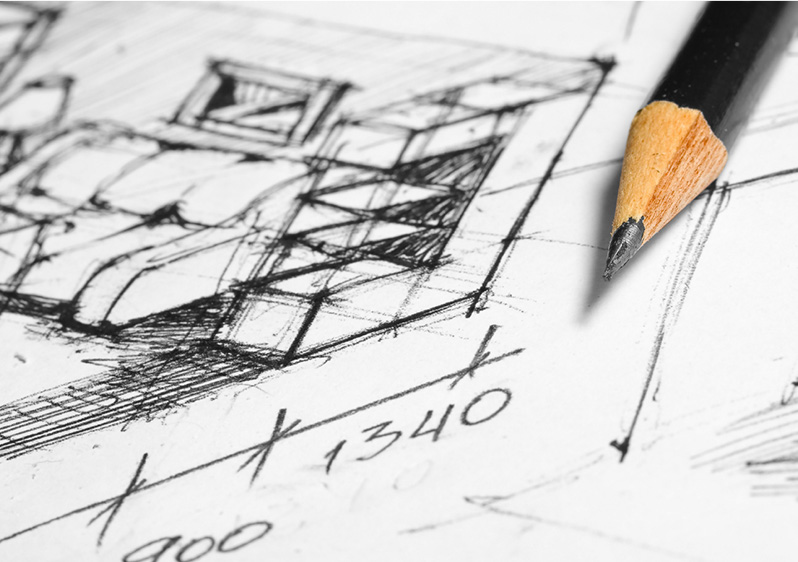 In order to achieve the best designs for products that represent these features we have put every effort into setting up an in-house planning and design department that works both by itself and in collaboration with other important designers.
Our designers
Each of these, in their own way, has contributed to increasing the prestige of Italian design and has helped us grow as a company together with the products that represent us. Each designer has changed our mindset as far as form is concerned, stimulating us to create the most extensive range of products available in this sector.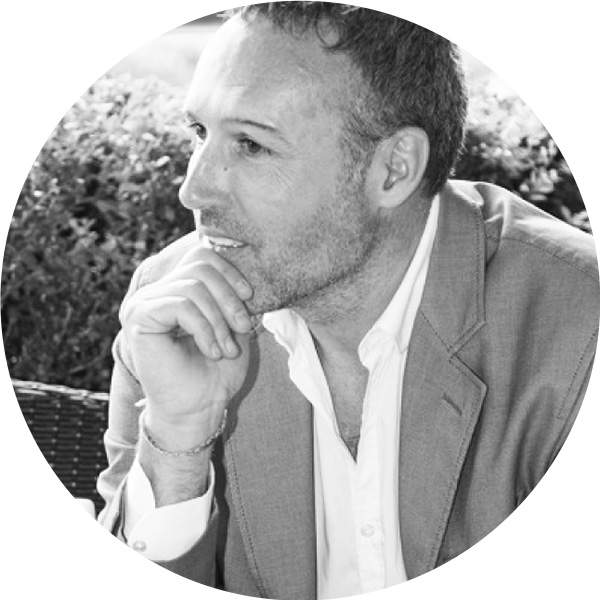 MarcArch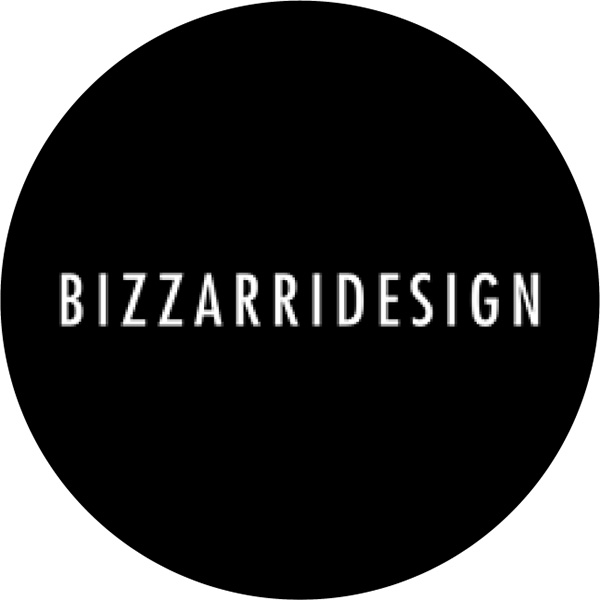 Bizzarri Design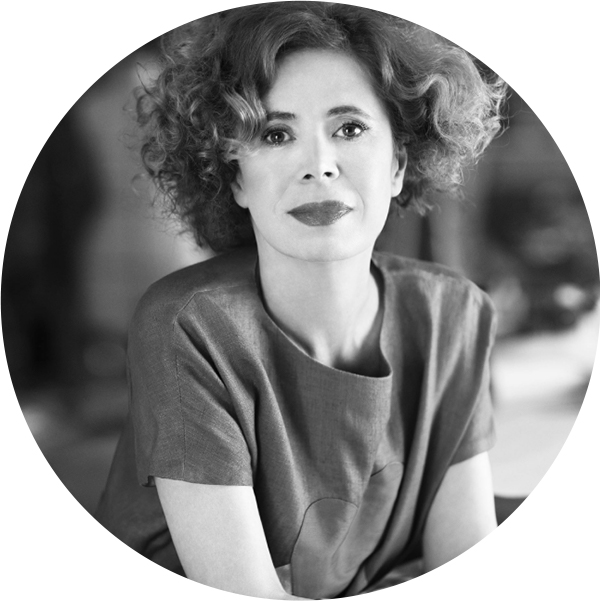 Agatha Ruiz De La Prada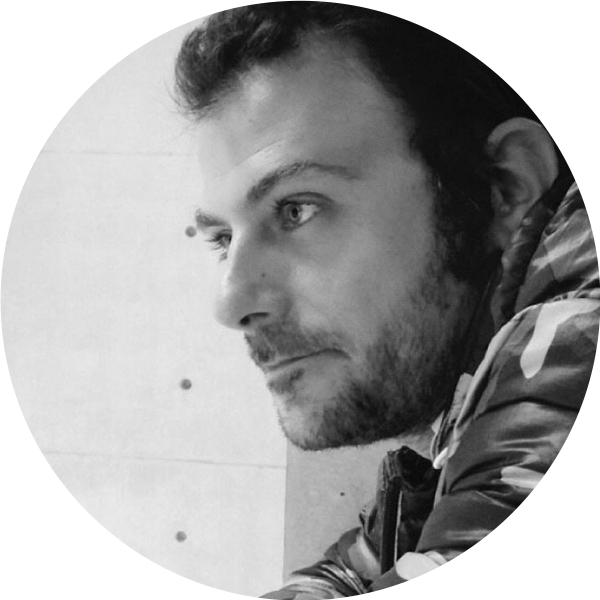 Antonio Rampogna
Savio Firmino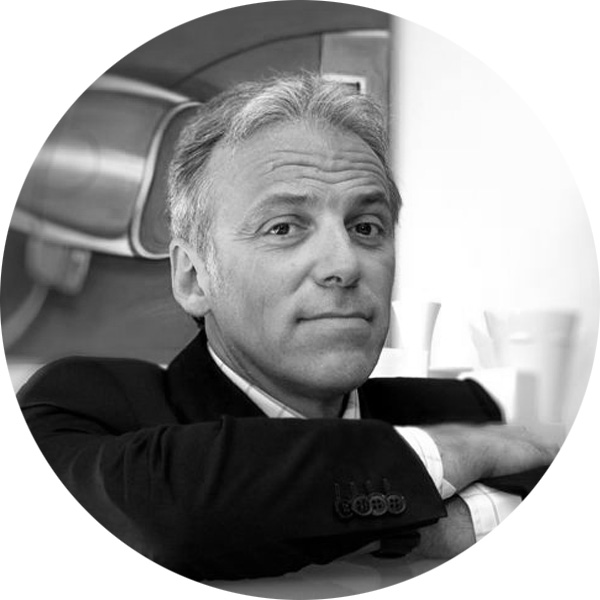 Iosa-Ghini Associati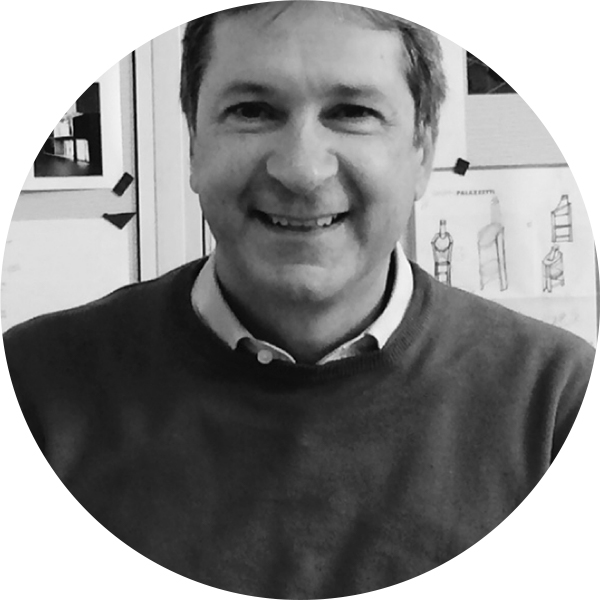 Vito Maggipinto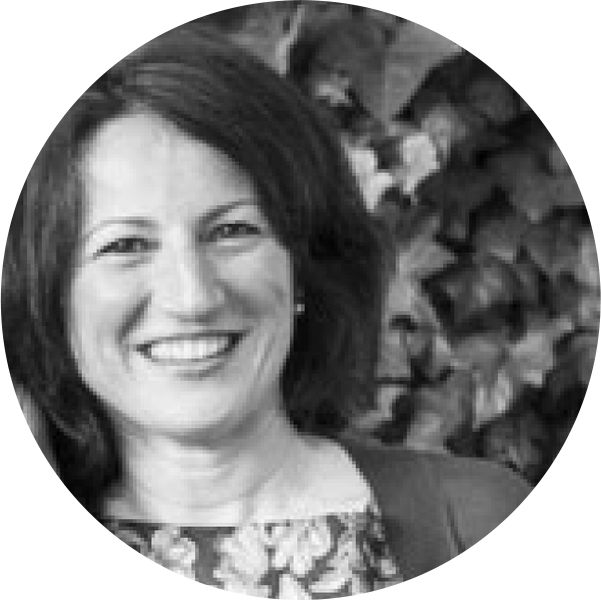 Elena Catto